This section provides resources and support material for classroom use.
Resources include visual material for each topic which can be reproduced and used for activities and reference in the classroom
Worksheets for each topic provide opportunities to read and write Gaelic words, phrases and sentences. They may also provide a record and evidence of work covered
Sticker Cards – reward sheets to use with sticker grids (template purchase required – details on sheet)
Certificates – reward certificates to print
Games – games to print and play in class or play online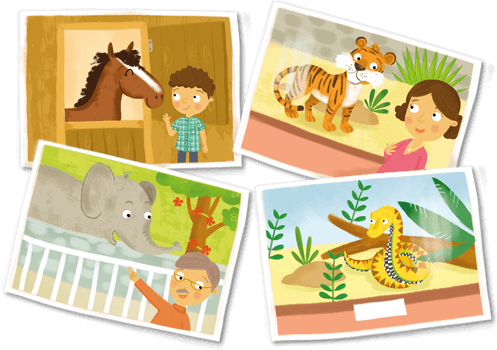 Stickers
Notes for teachers
There are also simple online games for reinforcing language available on this site.